Holla Peeps! Just got back from Baby's birthday week!! We stayed at one of the hotels here in Vegas. It was romantic. It was nice to hear all of your messages, and on Facebook! Twitter too!! We love you guys! You know it!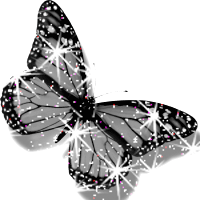 glitter-graphics.com
We saw "Heaven is For Real" yesterday! OMG SOOOOO GOOD! It's based on a true story, and they even show you the real family at the end. I like that. I won't give the story away. I'll just recommend it.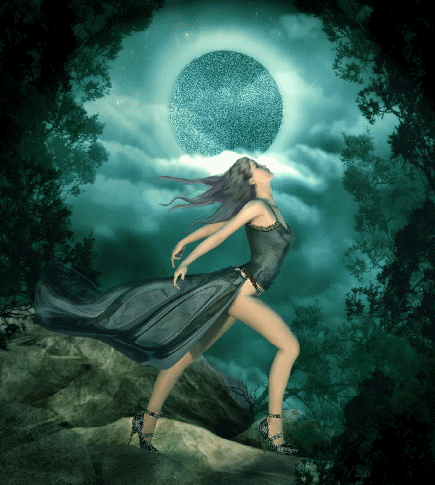 glitter-graphics.com
It's really good if you've lost someone (which includes all of us I'm sure)..
Anywyay..your girls are back home. We may go live tonight. If not, you all know what to do! Just click the "Blogtalk" widget here on the site! Catch up with archives! Find out the most recent happenings on the show 🙂
My Father passed away April 22, 2004. 10 years ago. The healing will continue. However, I feel as though Baby's birthday got kinda glossed over because I would go into this depression over my Father. I feel like I can be there for my Peeps who will go through that in the future. I realized this year, that a friend needed me this year. My dad would not want me to go on with life depressed every April through June. April, he died..May 19th is our birthday, and then, there's Fathers' Day. My father died unexpetedly, and I was planning to see him in May. For our birthday. Still getting used to having a solo birthday though. When your entire life, you've celebrated your birthday with your father for 33 years, it's odd when he's no longer around.
It's been 10 years now..If you've lost a parent, you know that "feeling" I'm speaking of. That heals with time. The pain will dull..You will have moments…but, you will be alright. Forever changed though.
Okay, this is the last day of Baby's birthday week..We're gonna play hooky one more night 😉
We have SO much to talk about. I cannot wait until Monday! If you wanna hear tonight's featured show, it starts at 9. Just click the "Listen Live" button at 9pm PST. (for newbies)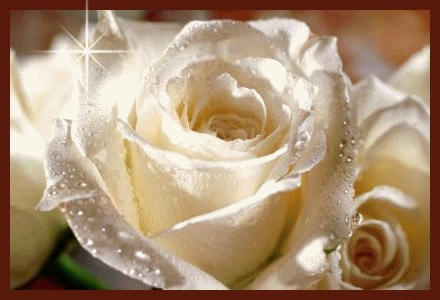 glitter-graphics.com
WELCOME OLD AND NEW PEEPS!! HOLLAAAA!!!
Until Laterz Peeps!
Muah!
Your Happy Host,
Schree