HAPPY HALLOWEEN EVERYONE!! From both Me and Baby!! Ooohhhh #Dennys Pumpkin Pancakes!!! I want some! So fucking good. Not for your waste line though! You guys know I love pancakes HOLLAAAA!!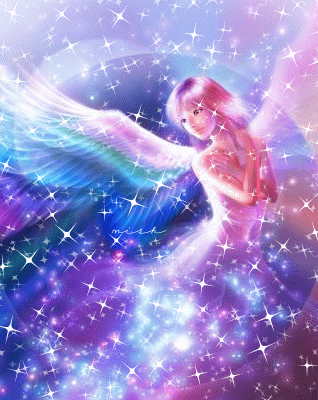 glitter-graphics.com
I'm watching #HALLOWEEN!! HOLLAAA!!! 1963! Daaayummm…Never gets old right? I love Halloween! I remember the loop in Wilmington, De. #GoodTimes…OOohh Michael Meyers is so damned creepy! Oh Lord. He just stabbed his sister to death. lol His dad's like "Michael?" then they all just stand there…ok now 1978.. I love Dr. Loomis ..he's funny!
#Halloween "The Boogy Man! The Boogy man. Did I spell that right? Well, I know that you get my drift holla.
xoxoxo
Until laterz! Can't wait to go trick or treating! Then giving out a grip of candy! Hollaaaa!!!
Your girl..
Schree'