First of all I have to thank my Baby for dvr-ing this for me. We always tape stuff for each other. Our listeners know this. We are so happy that we have picked up so many new listeners! Old or new, we love you guys but you already know this. I've been working on my music Peeps! And my psychic stuff. You don't get to choose when you will do this. I went from knowing nothing about crystals to surrounding myself and home with them.

What's your favorite network right now? I have to say , I have been taping much REELZ on deck. Good shows! I am drwn in to documentaries!
I've been going back and forth between the news and the show Purple Reign documentary on REELZ.
Check out my single on SoundCloud it's free!
#LoveLullabye !!
I'm working on the follow-up single now holla! Doing a hundred billion things at once I only get half done shit done. So. SOON! YOU KNOW we WILL be back live. Arvives are fun though. You guys know that sometimes Baby and I have to get straight domestic. I just love going back to work because I take names of people who didn't talk to me while I have off lol hhaaa. All the time. Happens all the time I should say.
Awww man. This so sad about Prince the artist the symbol. He was the man! I'm so inspired by
him. That was a totally an accident. Sux.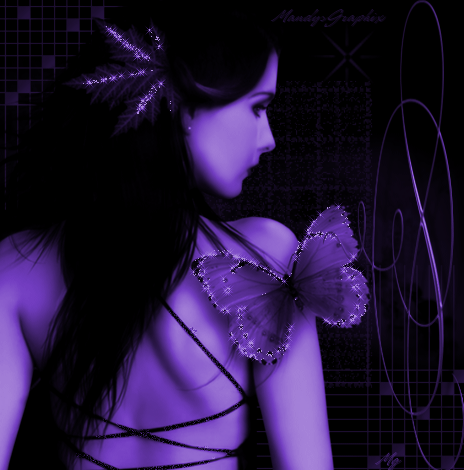 glitter-graphics.com
PRINCE LIVES!!